Nuts & Bolts is a progressive service partner for breweries and other beverage manufacturers of all sizes. We are truly passionate about all technological aspects of the brewery supply chain. As an experienced partner, our objective is to support your company's success by providing a wide range of services that are customized to your specific needs and requirements.
Our strengths are our flexibility and versatility. We love getting to the nuts and bolts of any challenge! Our approach is entirely result-driven and focused on presenting solutions to contribute measurable value to your company or project.
We genuinely enjoy what we do, and we bring a lot of positive energy, knowledge and first-hand experience to your table. Whether you are at the beginning of your journey or are an already established brewery on a growth trajectory, we'd be delighted to have a conversation with you about how we can start the optimization process with your project staff to elevate your ways of working to the next level.
Technological
Process Consulting
Troubleshooting
& Problem-Solving
Reach out here to contact us directly:
Passionate.
Competent.
Experienced.
We are Nuts & Bolts: Dr.-Ing. Deniz Bilge and Dipl.-Ing. Christopher Nueter.
Our extensive international experience includes:
Brewery management on executive directors' level for supply side
Training and education of junior/senior brewing professionals
Scientific research and industrial project work
Senior on-site consultancy
Due to our extensive and diversified career paths we are qualified to tackle (and troubleshoot) tough technological challenges as well as to optimize process patterns in terms of quality and economy.
Our many professional activities and roles enable us to interact very comfortably on any hierarchy level and in any cultural context. We both enjoy sharing our skills and experience to both brewing juniors and senior specialists in on-site seminars as well as international conferences.
Throughout his career Chris has built strong relationships with members of the international brewing industry. He is passionate about people and has strong analytical, planning and project management skills. He enjoys deep-diving into process details and improving operative structures.
After completing his apprenticeship as Brewer and Maltster in a German brewery, Chris studied Biotechnology at the Technical University Berlin. He majored in Brewing Science and Engineering and subsequently joined a renowned research and teaching institute for the brewing industry as a project engineer. For nearly six years he was strongly involved in international consulting, providing problem-solving services for breweries, leading quality-driven research projects and conducting specialized training courses for brewing professionals worldwide. Chris' next development step was to relocate to Asia where he spent six years in a management role as the Operations Director of a brewery. During that time, he was also responsible for the planning and execution coordination of a brewery construction project. Since the beginning of 2020, Chris has been active as an independent consultant delivering a wide range of expertise to customers around the globe.
Deniz is a brewer with more than 30 years of in-depth experience in executive brewery operations, training and consulting.
Deniz' relationship with brewing began as an apprentice at Beck's in Bremen. He then had the opportunity to enhance his skills in a Canadian microbrewery before entering the Technological University in Berlin where he acquired his master's degree and PhD in Brewing Science and Engineering. Further stations of Deniz' career path were roles as technological support manager for a hygiene solutions supplier and as technical director of an industrial-scale Greek brewery where he extended his strong skills in brewery supply chain management and executive level leadership. In his following role Deniz worked over eight years as an educator, researcher, and consultant for a well-known German research institute where he specialized in process optimization and sustainability aspects. He has also been employed by a global player based in Switzerland as senior manager for new technologies.
Result-driven.
Effective.
Sustainable.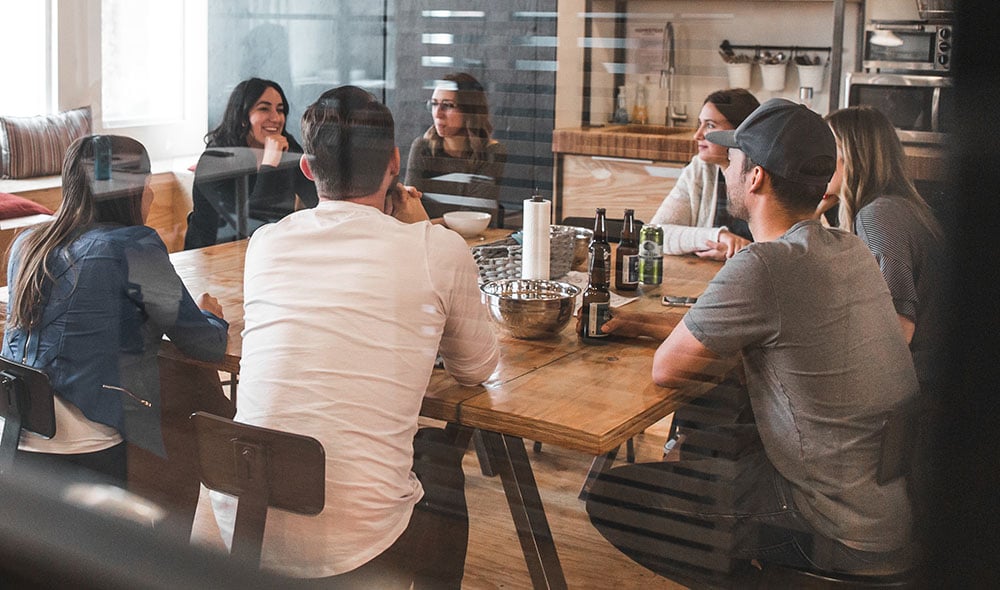 Sustainable knowledge transfer, covering all technological aspects of the supply chain.
Modern and dynamic staff training with project-related education including tangible long-term optimization results.
Trainings are fully customizable and can be flexibly adjusted towards the respective skill level and the content requirements/needs of your team.
Transferring optimization approaches to your staff to create internal consultants with result driven attitudes and the ability to self-evaluate optimization potentials (reverse consulting).
Coaching and support of staff-owned optimization projects.
Don't hesitate to approach us with special requests for individual topics or tailor-made training solutions.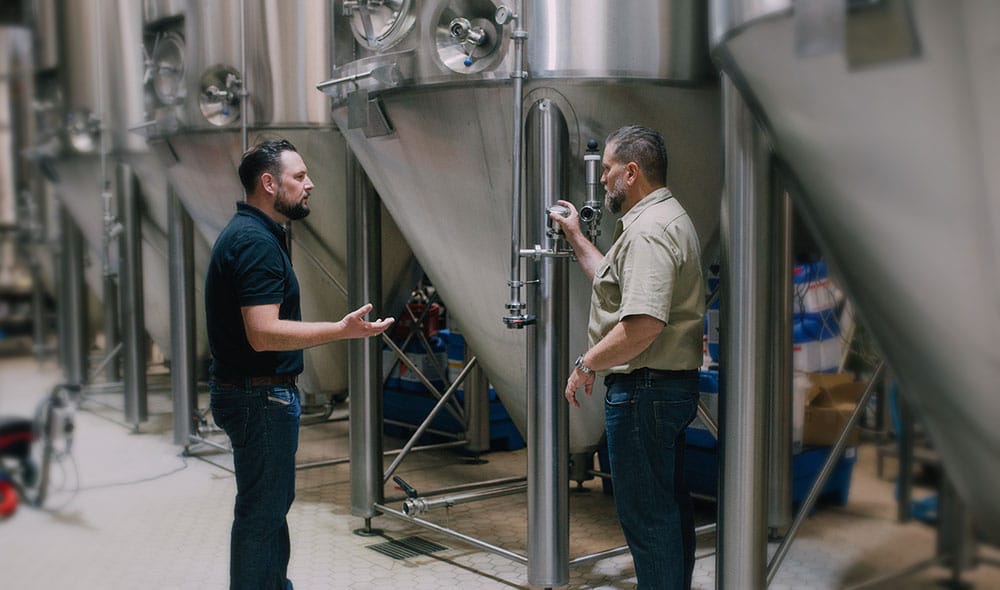 Technological Process Consulting
Targeted technological evaluation and measurable optimization of your processes, step protocols and SOPs without impacting on the quality of your product in any negative way. Our goal is to increase productivity, efficiency and flexibility.
Development of check lists and/or specifications for your raw materials and products
Detailed check of your process technology to ensure that your overall product quality and all key parameters are consistent, reproducible and within specification
Result and achievement-oriented improvement of efficiencies, yields and media consumption to streamline OpEx
Increase of non-CapEx related capacity utilization through process optimization
We are also able to support you with developing, implementing, fine-tuning or evaluating your KPI structure to help you analyze your business.
Troubleshooting and Problem-Solving
Root cause analysis and development of adjustment/correction measures to specific technological issues. Areas of special expertise include:
Fermentation process and yeast management
Product stability (flavor, haze and foam)
Oxygen management
Filtrability
CIP regimes
Microbiological stability
Ambient hygiene conditions
Irrespective of the size of your operations, we can support you with the development / expansion of your production facility in various ways, e.g.:
Sparring partner for the concept development of your brewery: capacity planning, comparison and choice of process technology, material- and product flow on location, layout options
Execution of tendering process, incl. evaluation and comparison of quotations and negotiations with potential suppliers
Detailed check of scope of supply documentation, specification documents, and P&IDs before sign-off
Mid-manufacturing inspection of ordered equipment at the supplier's workshop and comparison with agreed technical specifications to ensure all works are performed according to the defined scope of delivery
Final acceptance tests before equipment is shipped out from the supplier's workshop
Support before/during/after commissioning phase and final on-site acceptance test
Preparing your brewery for the challenges of a sustainable future:
General improvement of water, energy and raw material utilization
Determination of suitable green manufacturing concepts and technologies
Carbon footprint evaluation
Other possible ways to support you:
Contract brewing and filling facilitation: technological evaluation of potential cooperation partners to comply with all defined quality and expected performance specifications
Mediation in cases of conflict between brewery and supplier
Interim management of brewery operations
Don't hesitate to approach us with individual requests.